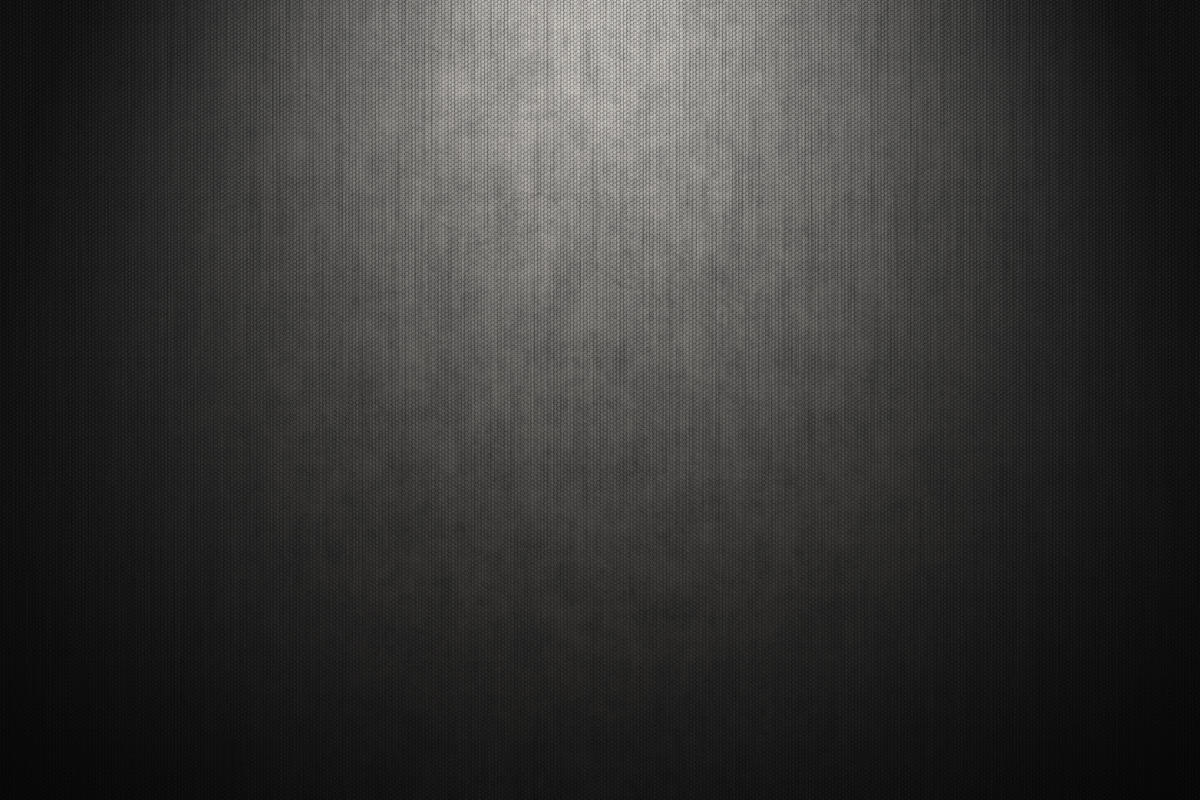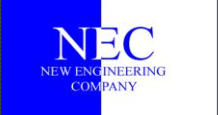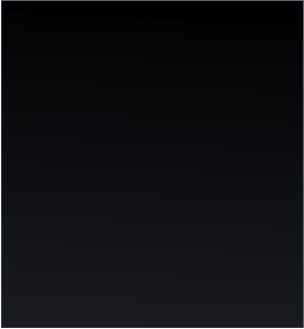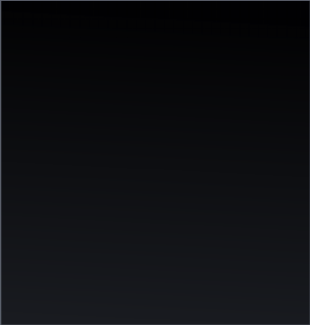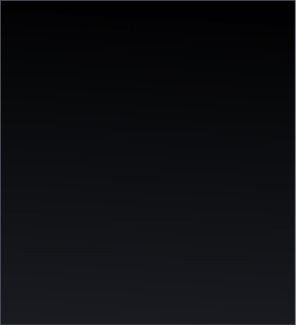 We provide advice for the client
technologies. Based on our advice
the client forms its requirements
based on the most feasible

We provide design works from
concept to detailed drawings.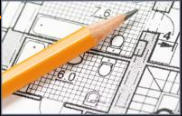 We provide installations works
based on our design, also based
on the design provided by client.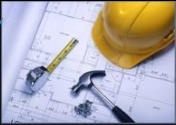 Our mission is to provide full range of services from formation of client's requirements
to design, installation and hand over. It covers: building management systems
(BMS, power supply, lighting, HVAC and other building services).